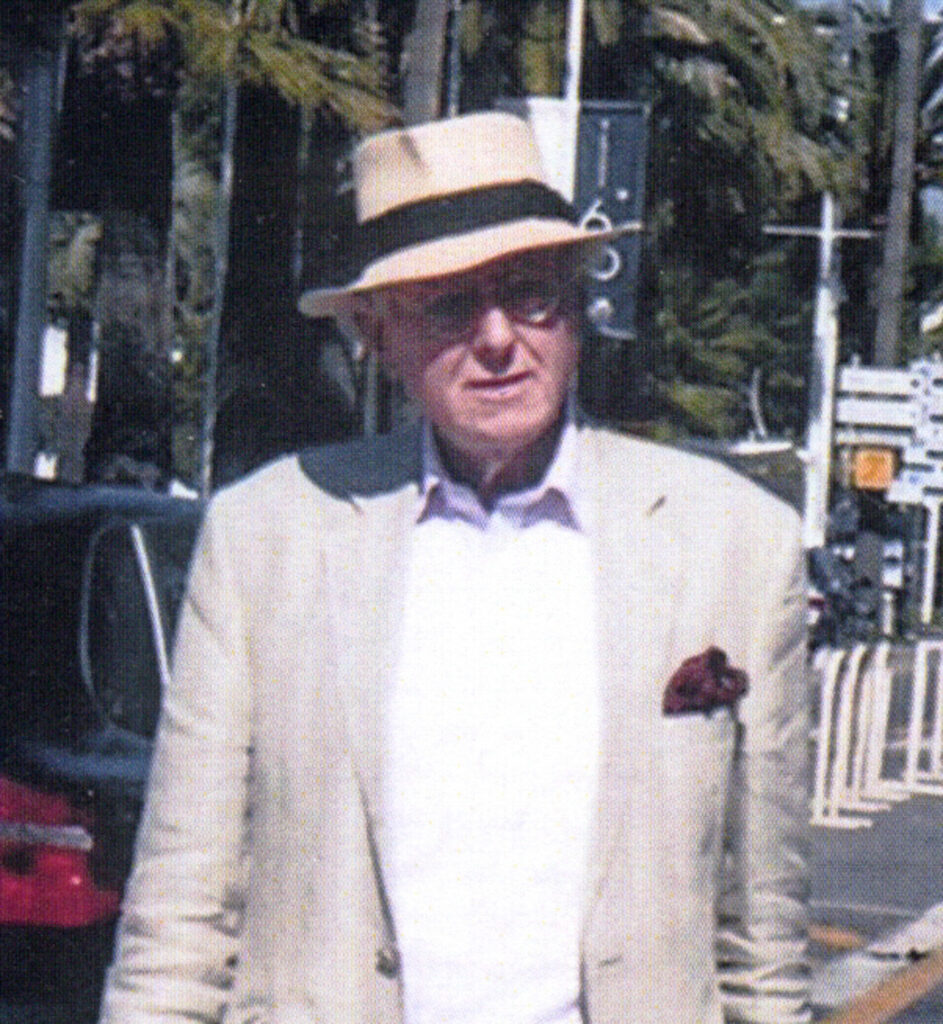 In October 2021, Ascott-under-Wychwood lost one of its most prominent and respected inhabitants. Anthony Wood had lived in and loved the village for well over three decades.
He was by origin a local lad, his father having been rector of Charlbury for many years. After school and university in Oxford, much of Anthony's working life was spent abroad, mainly in the Near East. His first experiences there were as an amateur archaeologist in Iraq where he helped in a dig organised by the prominent scholar, Max Malowan. At times, Malowan's wife came out to assist in the dig; she is known to the world as Agatha Christie.
It was diplomacy rather than archaeology, however, which formed the core of Anthony's professional life. Apart from a few years in Paris, all his postings were in the Middle East, and his long sojourns there enabled him to acquire an impressive proficiency in Arabic. He experienced, first hand, Arab reactions to the Suez crisis of 1956, and he also lived for a number of years in what is now the United Arab Emirates. During his time abroad he wrote frequently to family and friends, and in his later years he correlated many of these letters to form a fascinating book, Time in the Levant, published in 2019. The book is particularly interesting for the descriptions of life in the Arab world, and particularly in the Persian Gulf, before that area became swamped and irrevocably changed by the advent of the oil industry.
After retirement Anthony bought two old cottages in the High Street, Ascott-under-Wychwood, knocked them into one and created the warm and welcoming home he enjoyed to the end of his life. From December 2006, that home was shared with his second wife, Charlotte.
Like many who served abroad, Anthony was devoted to his native country. He remained for long a member of the Territorial Army.
Anthony played an active role in local life. He had a fine tenor voice and was a stalwart member of The Burford Singers, where Charlotte joined him. He was also a devoted churchman. He helped Holy Trinity in Ascott in a number of ways, not least in donating funds for the replacement of the organ. He combined his love of music and of the church by organising annual concerts on St George's Day, the proceeds of which went to Holy Trinity.
Another event in which Anthony took part for many years was the Ascott panto where he always appeared as St George, wielding sword and shield and saving the world from dastardly evil.
He was also the most generous of men and, for me, the closest and dearest of friends.
Dick Crampton
February – March 2022