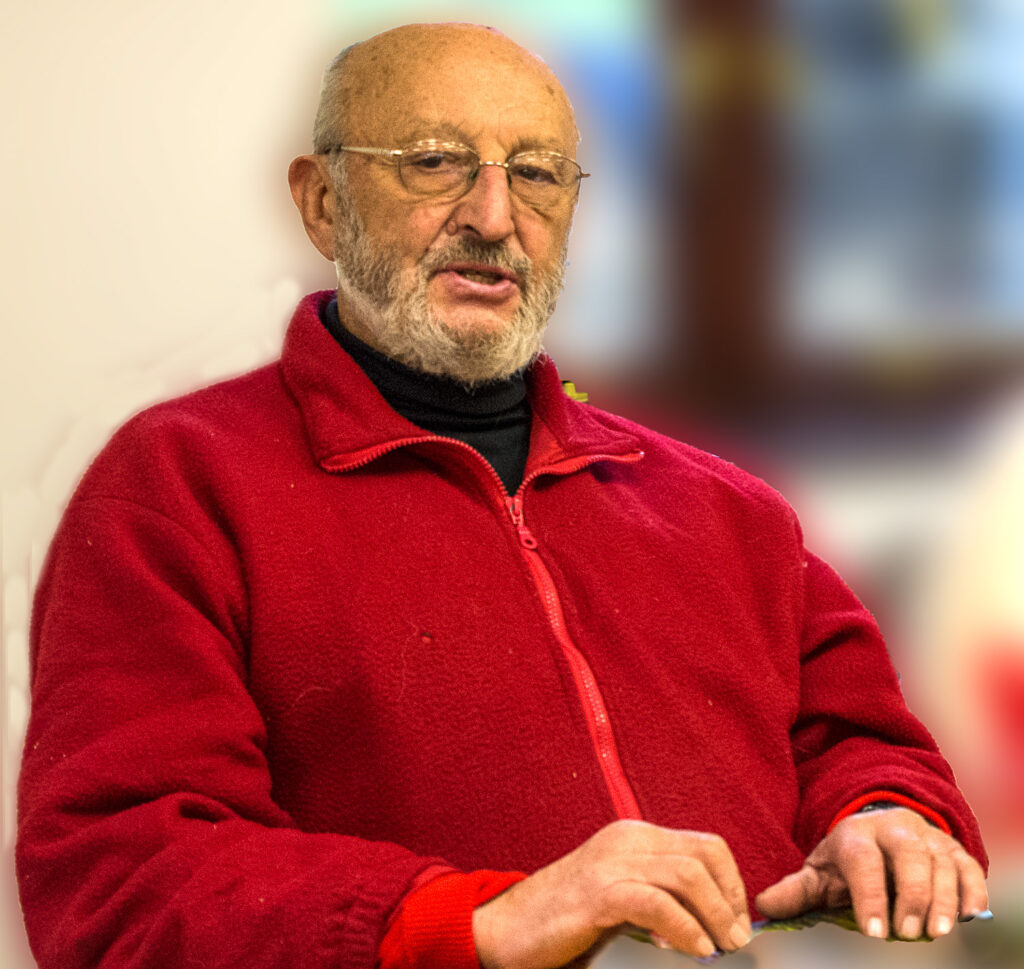 Long-time Ascott resident Fred Russell dons his rose-tinted spectacles.
Of course I wanted England to win. I watched the football on television like most people did, but there were times when I felt ashamed to be English. They were when the anthem of the opposing teams were played. The booing and disrespect was pathetic, especially when the German anthem played. The holocaust must never be forgotten but the rest should be confined to history books where we can learn how easy it is to break each others' hearts.
After watching the hysterical excitement of it all, it made me contemplate what is England and what is being English and how would I describe my England?
It may begin with the comedy of I.T.M.A., a show on the wireless I listened to when I was very young. There was Hancock's Half Hour, The Goon Show and the characters I knew portrayed so well in the characters in Dad's Army.
My England is John Constable and John Betjeman, the music of Elgar and the songs of George Formby. It is of brass bands and bonfires on the village green, the sound of church bells ringing in the new year or calling people to church on an Easter April evening. It is of village football where cattle were driven off the pitch before the game could start, hoping you didn't get splattered with something unpleasant the cows had left behind.
It is cricket teas in the local pub, it is village fêtes that get rained off and moved into the village hall and tap rooms in the local pub that were filled with smoke whenever I walked in. My England is of local heroes who play for their local town or city and lived within their own community.
Sadly, it is an England that is no more, but the sense of it did exist once in the green years of my life from the 1950s until the turn of the century.
Things did get better for most of us. It was the beginning of the National Health Service, the standard of living began to improve and the conditions at work for the unskilled improved thanks to the unions. The life of the housewife was made easier with washing machines, vacuum cleaners and freezers – most homes found these affordable. And even I could afford my own car even if cars were clapped out bangers and polluted everywhere they went. We knew nothing of global warming then.
These are just some features of my England.  Most are in the memory – it is where my family and old friends are; it is a wonderful England. 
October-November 2021